Renewable Energy Buying Shares F.E.R.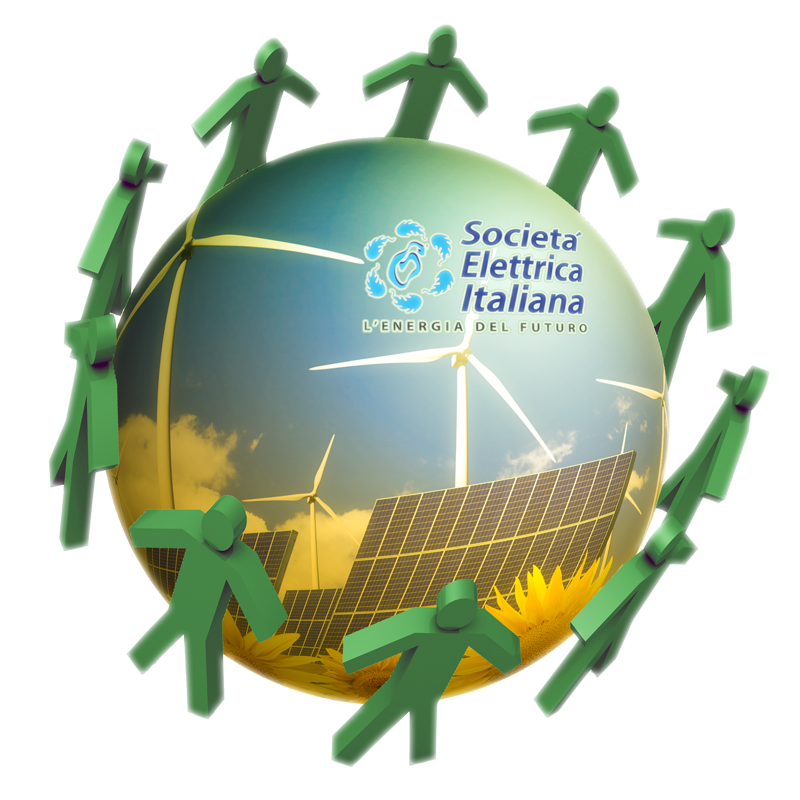 A new modern, easy and versatile concept to buy , based on the sharing is emerging from the investors aware of the importance of diversifying, decrease investment risks and satisfy their desire to work for the betterment of our environment by reducing emissions into the atmosphere.
The establishment of Purchasing Groups processed by S.E.I Group to meet the new requirements gives all individuals the opportunity to participate directly to a specific investment, benefiting from the experience of the consolidated group.
Wind Engineering (WESPA) within the SEI Group (Italian Electricity Company), deals the management of the systems set up from Purchasing Groups.
In the latest years, the diffusion of the buying group has been extended to renewable energy: more individuals coming together to diversify and reduce the risk to fund pro-rata investment to achieve a project and benefit the earning.
In this way S.E.I. group has developed a new program named G.A.R. ( Purchasing group of renewable energy) S.E.I. collects accessions that have the same interest and the same objectives of diversification of risk, quantifying objectives, enhancement of their availability.
By joining the program, the investor can choose the opportunities available at the moment , and start the initiative of participation in the capital; periodically participants will be informed on the development of interventions and will perceive profits without think about the technology choices ; the development, maintenance, insurance and all risk management will be borne by the SEI group that ensure the complete management and maintenance through the Wind Engineering associated company, about the wind industry.
The advantages to involved to the GAR program are the high profits, full absence of risk, the flexibility of the model contract for construction, which is adjusted to the characteristics, goals and choices of the Group Purchase.